The Bullet Point: Savile Row Journal
---
In this edition of The Bullet Point we will talk to Will of Savile Row Journal about tailoring, bespoke shoes and Savile Row.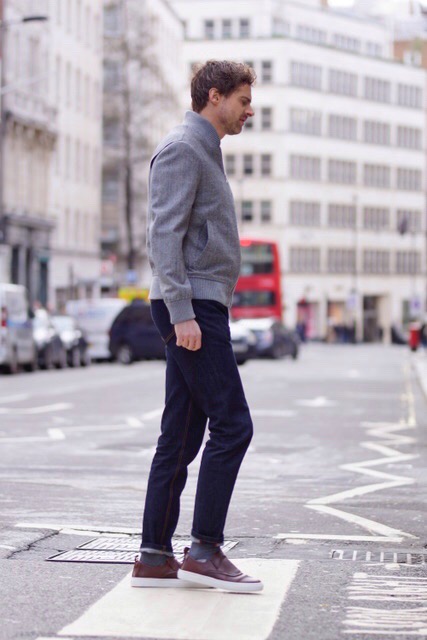 ---
Hello Will, tell us more about yourself, who are you?
I am a cloth sales manager for Standeven1885 and 360 bespoke suit & British cloth nerd.
How did Savile Row Journal start and what was your mission with the blog?
A few years ago it was an idea from my then boss in which I was quite resistant to initially. The mission was to help promote his business.
How did your passion for tailoring start?
I've always had an active interest and appreciation for art and handcraft. Using shape, texture and colour to create something beautiful from scratch has always amazed me. Several years ago I got a job on Savile Row and it continued from there.
Tailoring is a wonderful craftsmanship, and it feels like it is finally getting an upswing from having been seen as something very hard to access and old-fashioned. Would you agree, has there been an increased interest in tailoring?
Yes absolutely. I think people these days are wise to mass produced disposable clothes and recognise the value in getting things made properly using proper materials not just for comfort and style but also longevity. They are also buying into an age old craft whilst supporting made in England which I think is important.
Saville Row is, whether you know much about tailoring or not, probably the most historic and famous tailoring street in the world and also what you think of when you think of classic English style. What is new and happening on Saville Row today that you think the world should know about?
Of course I am biased but I do agree. Whilst there are many incredibly talented and skilled tailors globally, Savile Row is very special to me. I think rather than the change coming from Savile Row it is probably the change is mindset from customers. Many people didn't realise these amazing historic houses produce garments beyond traditional suits. Savile Row for me aside from classic has always been progressive and relevant. A couple of examples; Henry Poole invented the dinner suit, Gieves the life jacket. Being both progressive and "proper" is probably one of the many reasons why most of these tailors have been in business so long.
Do you have any advice to men who are interested in getting into tailoring, where should they start? Such as, if they would only have one suit made, what kind of suit should that be?
I'd say a solid navy or charcoal in a British medium weight cloth like Standeven1885 "British Classic" it will be elegant, last many years provided care is taken and appropriate for both work and play. You can also layer and accessorise for different looks without it looking like your wearing the same suit in succession.
When it comes down to tailoring and design, what is your view on design and personal style?
My personal style is all about balance and subtlety. I love of course classic designs and neutral colour pallets whilst balancing strong form with softer details.
Where do you go shopping in London? Which are your favourite boutiques in London?
There are too many to list and wouldn't want mention a few and risk forgetting others. Savile Row, you can't really go wrong with the established tailoring houses.
Tailoring may be more known to most of the world, but there is also bespoke shoemaking, is that something you see coming back as well?
I couldn't possibly say for sure. I've been lucky enough to have a couple of pairs made including Boudin & Lange Sagan's from The Rake Online. Whilst not bespoke but more made to order and made by hand. I love the style and haven't worn anything quite like these before RTW.
How do you pair shoes with tailoring? What would be your best advise? I'd say a balance of comfort and style. A bad pair of shoes will ruin the appearance of a perfect suit and a good pair of shoes that are uncomfortable will ruin your day.
---
---
Shoes say a lot about a person, would you agree? What is in your shoe wardrobe?
Yes I do agree. For many they are perhaps an after thought abit like the watch is for some. It's these details that I think can really bring an outfit together and not to be overlooked. I am very much a loafer man myself. Not fond of lace up.
Our shoes are made with vegetable tanned leather and to some extent recycled rubber, we put a lot of effort into making our shoes as sustainable as we can. What's your view on sustainability and the future?
I think it is brilliant. Sustainability rightly or wrongly has a lot of media hype at the moment. Anything we can do to help promote sustainability and ethical production is 100% important.
Finally, what's next for you? Do you have any big goals you are working against?
Yes. As you know my career is within Luxury fabrics. Standeven1885 is constantly growing to exceed the expectations of its customers, as cliché as it may sound our goal is to reflect being " the tailors mill" in every aspect from service. pricing and product. Ive been lucky enough to have some influence on new bunches which includes the "San Lorenzo" suiting and jack sting in 100% Escorial, and the "Oxbridge Flannel" suiting, twice milled and london shrunk. It's a beauty!
---
Follow Will on Instagram for sartorial advice and style inspiration!
Thank you so much Will!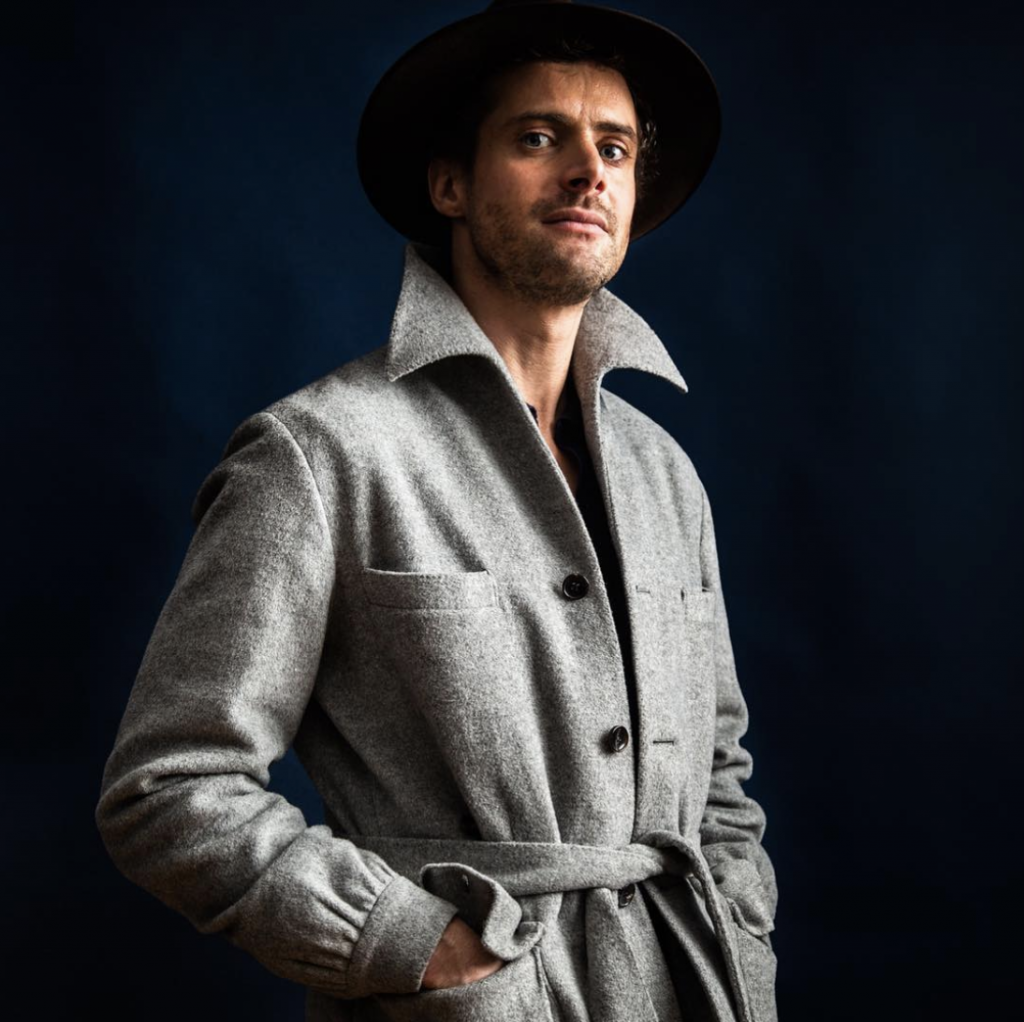 25/2/2019
Back