Covid-19 Update
---
---
We are all going through tough times and we are doing our best to ensure that you will get your shoes in a timely fashion.
---
All orders and deliveries are processed as normal
We are processing orders and deliveries as normal. We ship from our office in Gothenburg, Sweden where we are using disinfectants regularly and we do not tolerate any symptoms other than a 100% healthy condition.
We are constantly looking into offering the most convenient shipping options to deliver your order. We have not added any surcharges to the shipment cost. Below we've listed our delivery options.
Postnord Service Point
Your order will be shipped to the nearest service point based on the delivery address provided. When your order is available for pick-up at the service point Postnord will send you a notification.
Available in: Sweden.
DHL & UPS
To the rest of the world and Sweden, we ship with DHL Express and UPS. The driver will only do one delivery attempt at your door. If you are not able to receive your order at the given day and time, you will receive a notice from UPS/DHL. The parcel will then be delivered to the closest UPS/DHL Access Point. Both companies deliver per usual, but some countries may experience a delay in delivering time due to the current situation.
Get in touch
Don't hesitate to reach out to us if you have any questions, send us an email at info@stigpercy.com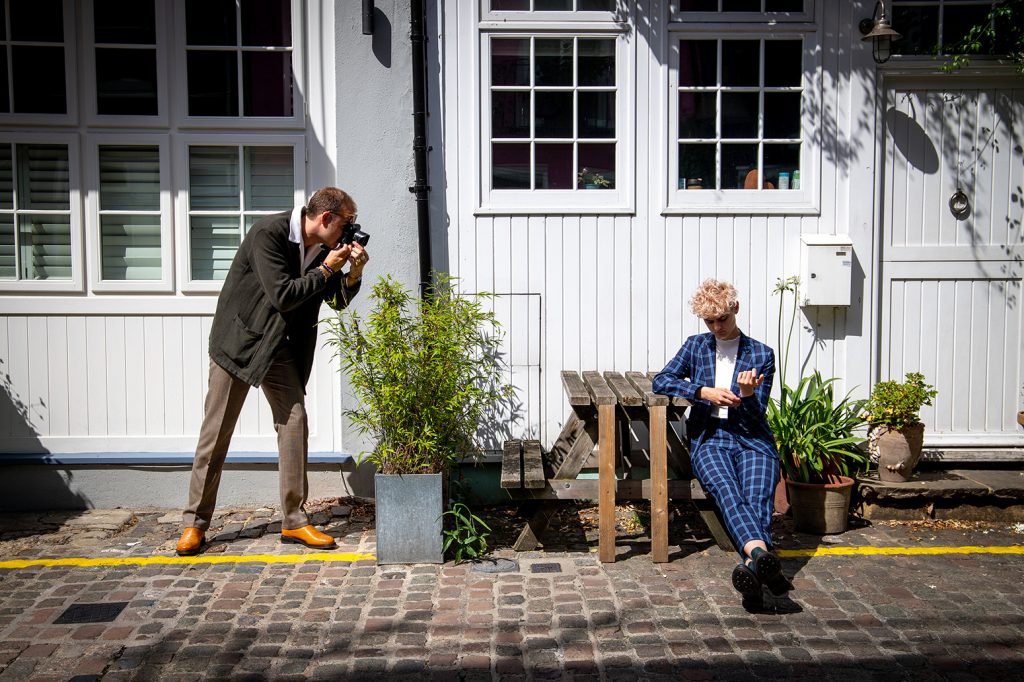 06/5/2020
Back