STIG PERCY x BROOKLYN
---
We have a new retailer in Brooklyn!
We have some exciting news to share with you, Stig Percy is coming to Brooklyn! We have created a special edition of our Stig 4 in collaboration with Goose Barnacle in NYC that launched today. The exclusive Stig 4 model, designed for the shop, is all black and made with oak tanned leather just like our other shoes. The special edition will be sold exclusively in their shop in Brooklyn as well as on their webshop. Go check them out!
To celebrate the collaboration we are hosting an event in their shop on January 13th between 15-19pm on Atlantic Avenue in Brooklyn– save the date and see you there!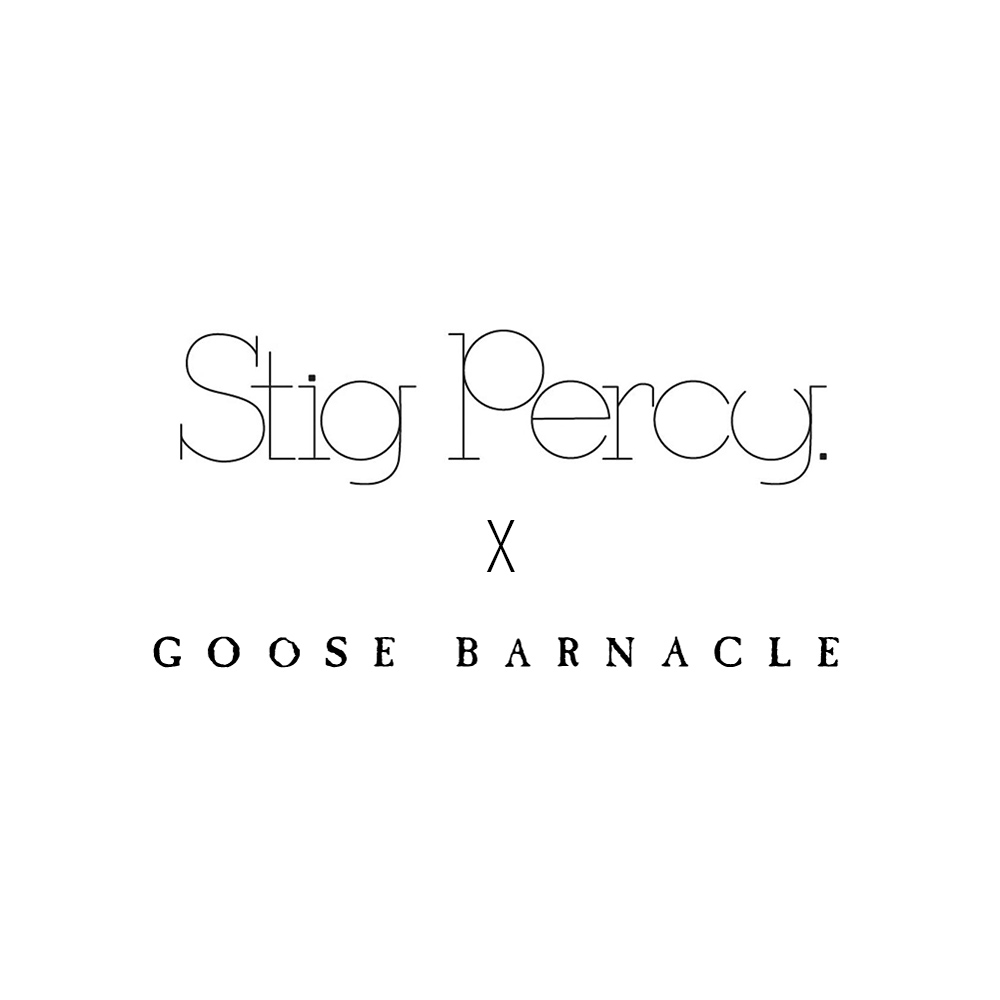 11/12/2017
Back