Limited Edition Stig 3 Loafers
---
Have a look at our new and shiny, limited edition, Stig 3 loafers, for men only…
---
This limited edition of our most versatile shoe, Stig 3, is made with premium Italian, full-grain, vegetable tanned leather on top of a double-stitched sole. They also have an extra-cushioned, anti-bacterial, insole that provides extra comfort. These loafers are bound to be your new summer to-go-to for all of the summer's events, whether it is a casual summer lunch or a dressed-up wedding.
The vegetable tanned leather comes from the Tempesti Tannery in Tuscany. Vegetable tanning is an artisan tradition mixing traditional recipes with modern techniques for a sustainable result, with a low impact on the environment. The tanning process is free of any heavy metals and does not contain any toxic substance harmful to man, and therefore is highly tolerable for those who suffer from metal related allergies.
These limited edition loafers come in men's sizes 41-46 and can be found on our web shop.
---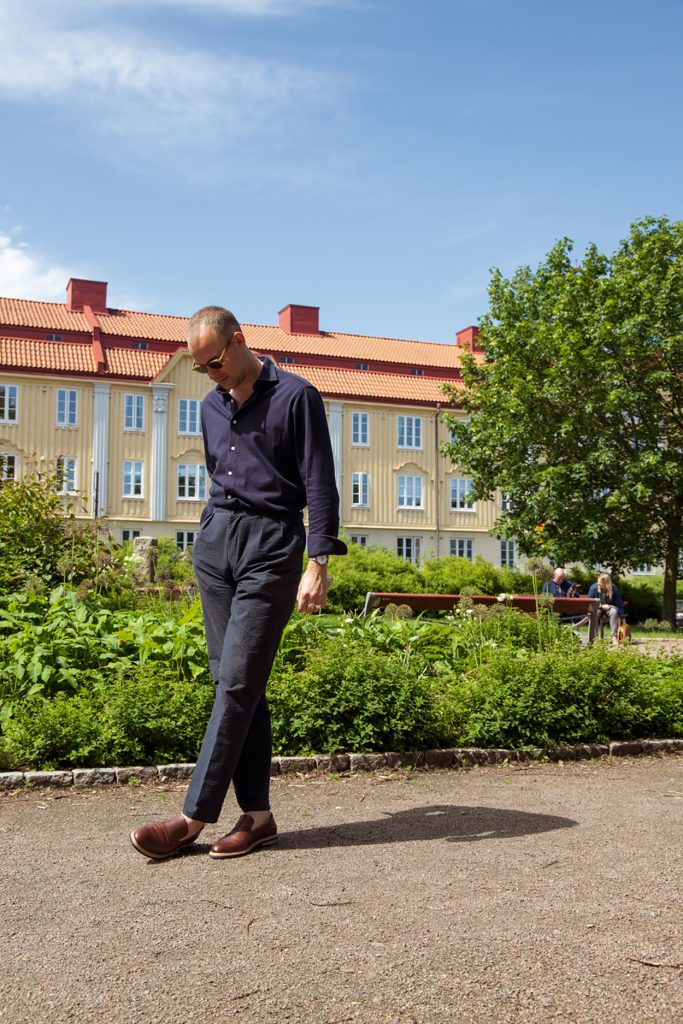 ---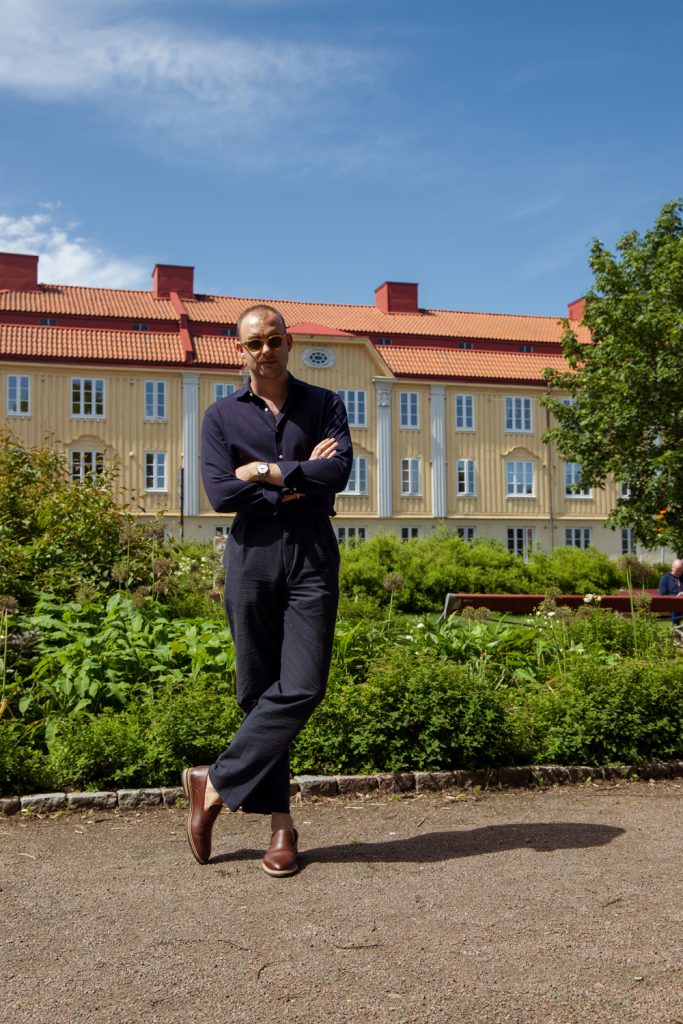 10/6/2019
Back