Christmas in our studio!
---
Any fancy a new pair of shoes for Christmas? With Christmas at our doorstep, we thought we'd open the doors to our studio this Sunday for gift shopping and Stig's Christmas spirit!
This Sunday, December 2nd, we will keep our studio in Gothenburg open for Christmas gift shopping. Stop by for special offers, good company and something to drink between 12am-4pm.
All shoes are available to try and by, special Christmas gift offers on Sunday only.
Please sign up to our guest list to get the address details and door code.
Address: Ahoy Studios, floor 3, Karl Johansgatan 29, 41459 Gothenburg.
Photo credit: Unknown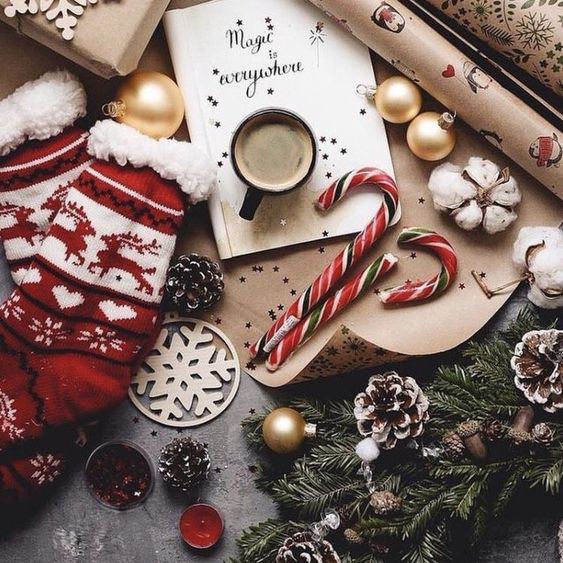 28/11/2018
Back